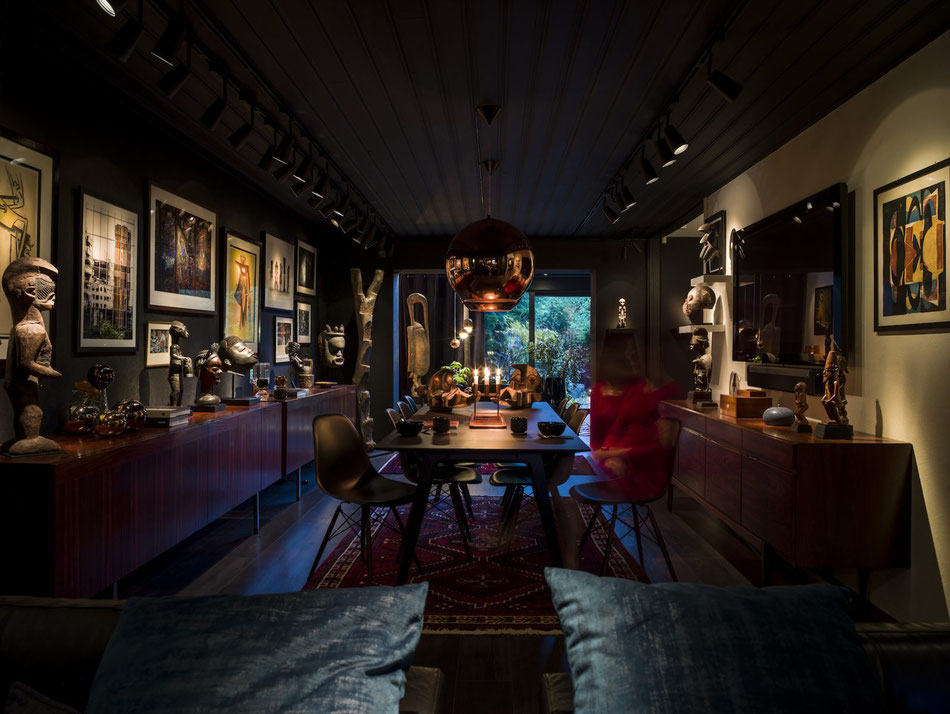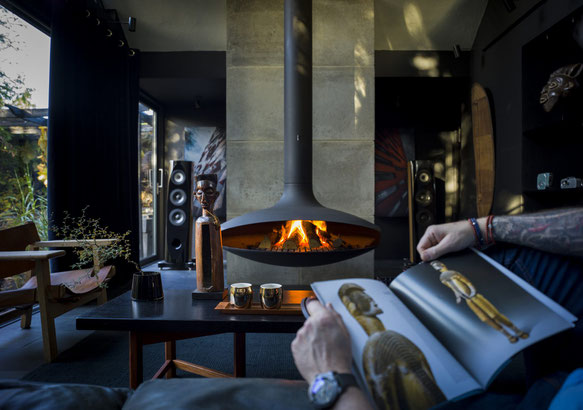 Tina and Magnus Svensson (Sweden) belong to the special specimen of the young generation of Tribal Art collectors. In my opinion, people like them are very important for the development of the Tribal Art market. Apart from the "classic" characteristics of serious collectors, Tina and Magnus have a strong, overarching sense of style. To me this characteristic is the elementary factor for this collection, the further development of which we can look forward to. The selection of objects, their individual arrangement and the combination with other art, furniture design or architecture and especially the associated open and pleasurable lifestyle - all this makes the collection of Tina and Magnus outstanding: It is not just a remarkable collection but a modern tribute to Tribal Art.
---
Exclusive offer: 4 Tribal Art objects from the Svensson Collection
These 4 pieces from the Svensson Collection are on sale at Tribute Gallery until mid-February. Available only to the recipients of our newsletter issue 1/19. If you missed it, please click on the following archive link. There you can also register directly for future issues. Then you will receive new objects by email every 4-6 weeks. We send a new issue every 4-6 weeks.